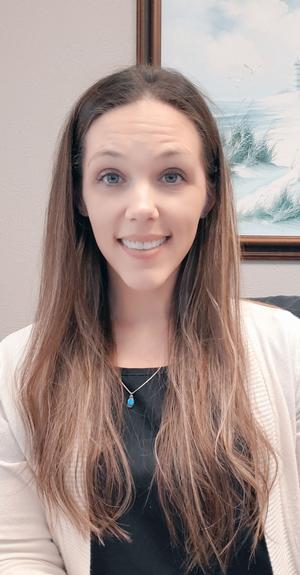 Tammi
Wyble
Executive Administrative Assistant
Tammi Wyble was born and raised in Shreveport,Louisiana and moved to Castor, Louisiana.  Tammi graduated from Castor High School in 2007. She and her husband James Wyble married in 2007 and are the parents of three wonderful boys.   
The family now resides in Port Neches, Texas and enjoys making camping and fishing trips with her family to Kisatchie, Louisiana. Tammi loves to cook and bake for her family and friends.
Tammi is a long-time member of Seventh Street Baptist Church in Nederland, Texas. Most important to her are family and friends, and it is her faith that is especially important. Tammi's favorite bible verse is Pslams 46:5. "God is within her; she will not fall; God will help her at break of day."

Tammi is a vital part of our team. She joined us in January of 2020. Tammi welcomes any opportunity to provide clients with attention and service. With her organization skills and years of experience she is responsible for client onboarding and maintenance, effective communication with clients, and event planning. She leads the staff in emulating our company values and takes care in instructing and guiding new associates in providing exceptional service.